Everyone has their own personal style, but sometimes there is a lot of inspiration taken from celebrities and models. Celebrities have been fashion icons for so long, inspiring millions of people around the world to dress a certain way or get out of their comfort zone and jump out of the box. I have posted in the past about some of my favourite beauty gurus and fashion icons, but there is one person who always steals my heart with her style, beauty, and grace; Jennifer Aniston.
I have a major girl crush on her and she is always and forever at the top of my list for favourite celebrities. I've loved her ever since I can remember and I have always admired her carefree, effortlessly gorgeous beauty and style. Half the time I get my hair done I tell my hairdresser to do whatever colour Jennifer Aniston is rocking. To me, she is the embodiment of the west coast. She needs no explanation for why I love any of her looks, you can just see it in the photos. I want to showcase in this post some of my favourite outfits from her time on Friends as Rachel, her movies, her street style, and her red carpet looks. But wait, can I put it all in one post? NO! This is going to be separated into four posts. I know, that's a lot of [necessary] images.
I am going to start off with Jennifer Aniston as Rachel Green. Whether she was casual or work-ready, or going to a date or gala, she was always the one character I wanted to be and who's style I wanted to have! Here are some of my favourite looks she had on the series.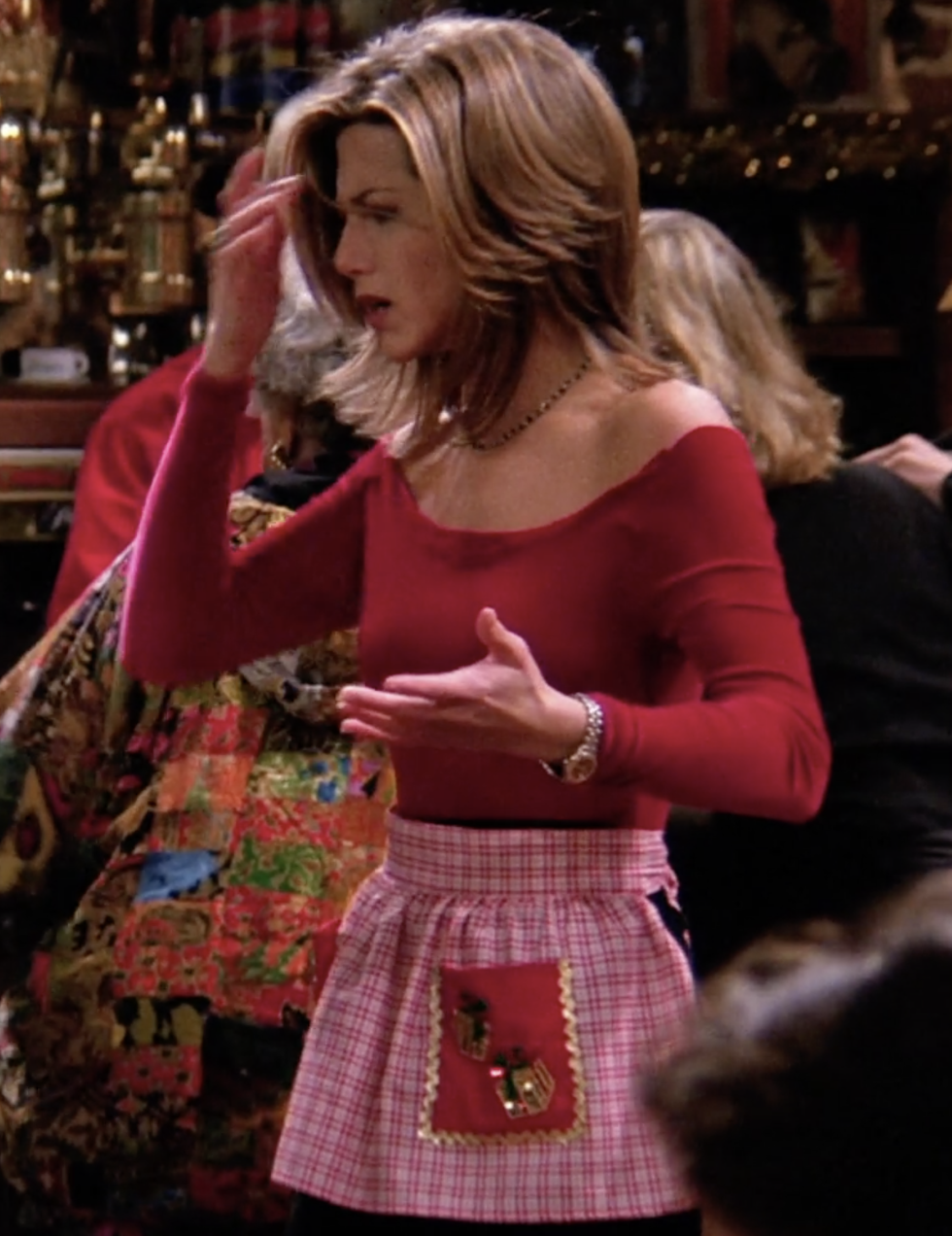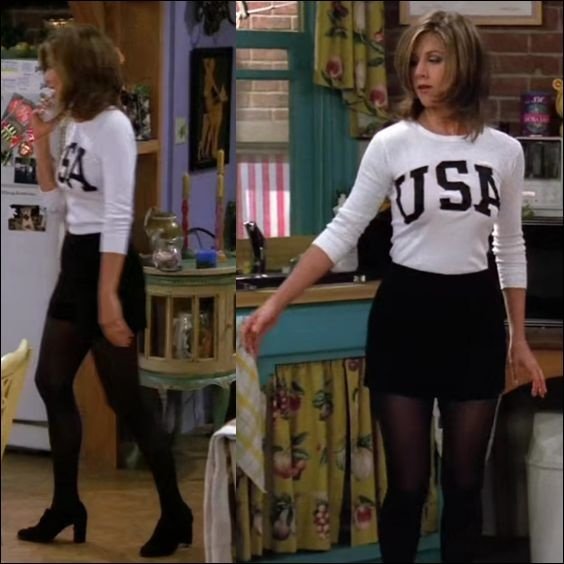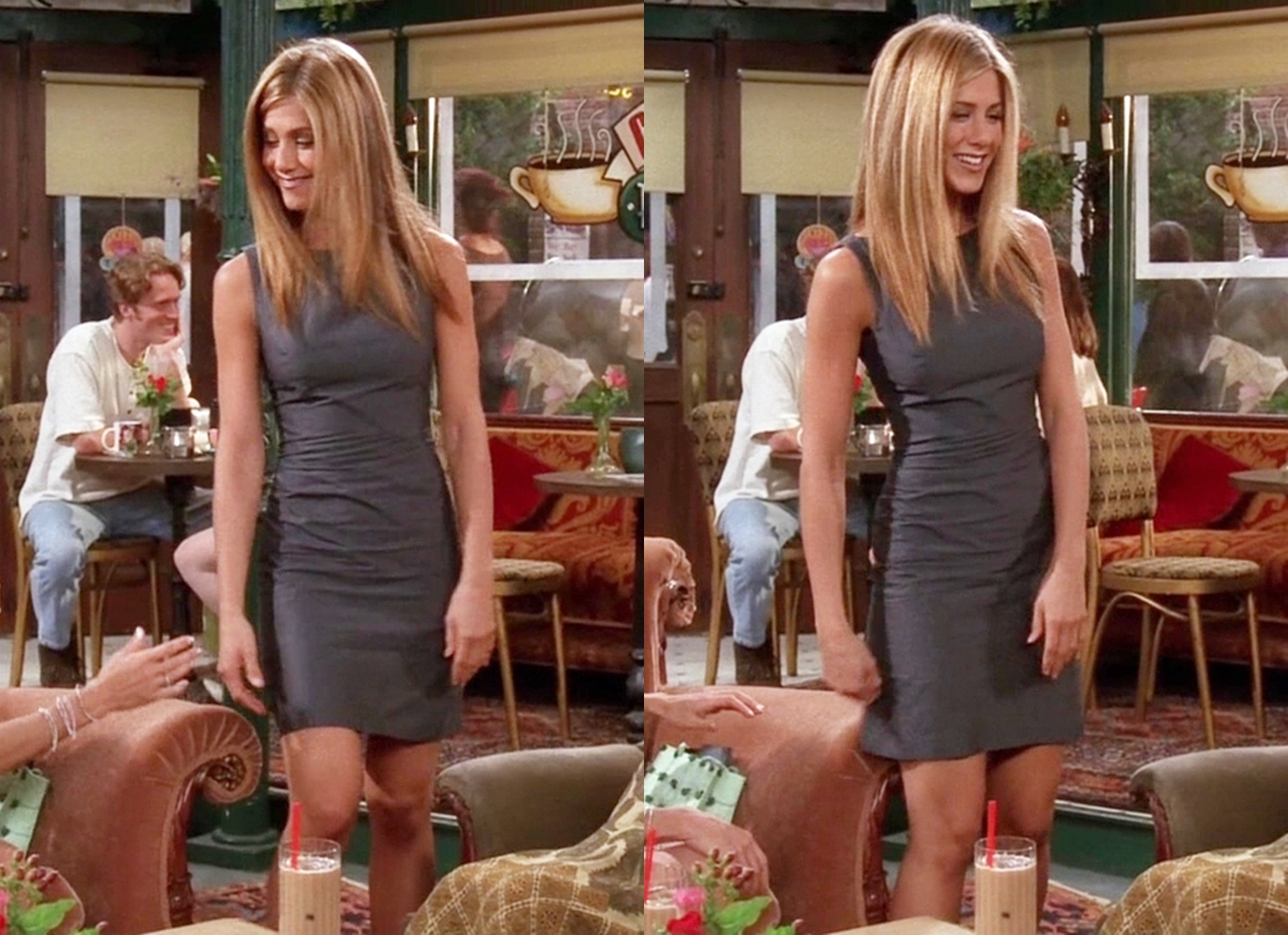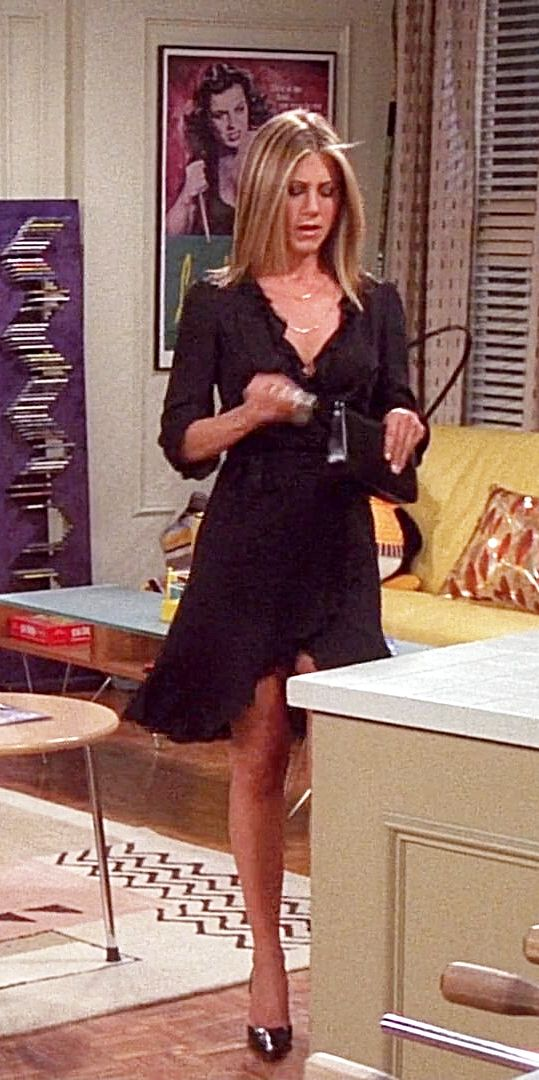 The character of Rachel Green was an icon and her style was iconic. It is no wonder that so many people envied her style. Sometimes I think Jennifer Aniston took note from her character on the show and adopted some of the iconic styles of Rachel Green in her real life. Stay tuned for other posts in this series of tribute to Jennifer Aniston.
Be sure to check out my Instagram, Pinterest, YouTube, and Facebook pages and give them a follow for updates!
Please follow and like us: