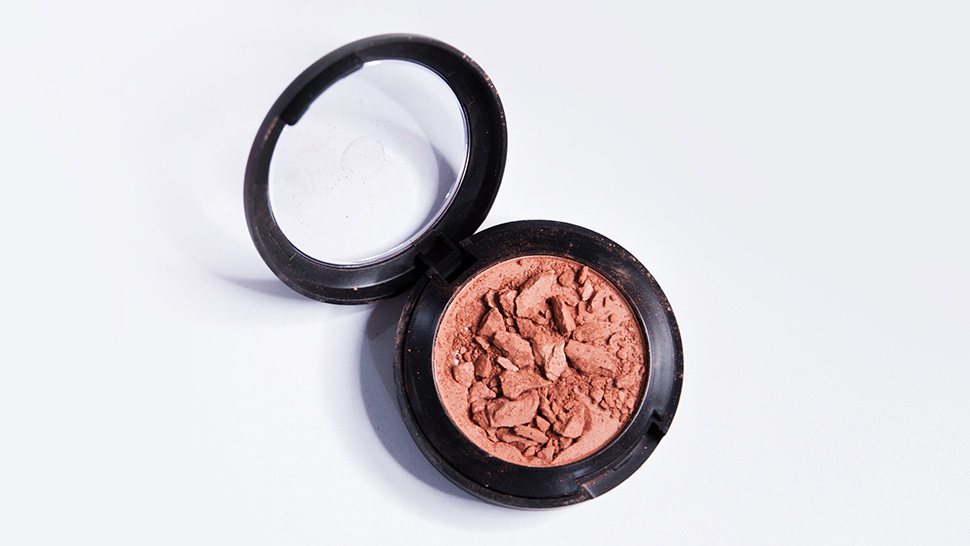 There will come a time in every woman's life where she drops her compact pressed powder on the floor. Next comes the immediate rush of fear and hoping and praying that what you most fear happened, has happened. As you open that compact, squinting in fear, you realize the worst has happened. It's broken. What was once a perfectly pressed blush or bronzer or powder has smashed into pieces. Why, God, whyy??? You yell as you throw your hands in the air and fall to your knees. No? Only me? OK, well regardless, it is not a pleasant feeling.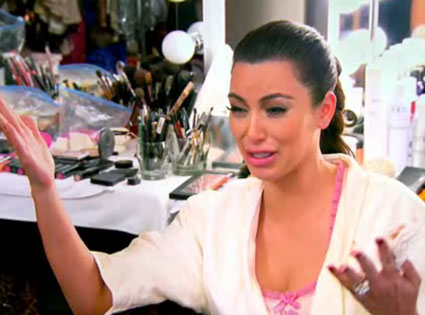 I am here to tell you that there is hope! There is a solution to your woes, and that solution is not carefully opening the broken compact and lightly tap on the product with your brush every time you want to use it again. You can actually fix the issue by pressing that bad boy back into place! It is not going to be rocket science, but I am going to share some tips and tricks with you that I use if I ever don't pay attention to life and drop a compact.
First, what you are going to want to do is carefully open the broken compact. Do it slowly so that it doesn't all come flying out and you get a cloud of powder in your face and up your nose. Next, make sure your hands are clean and place the powder compact on a flat surface. Grab a clean press powder sponge (do not use a pressed powder puff) or if you do not have a sponge to use, you can wrap a tissue around your finger to use. Press gently into the powder until the cracks mould back together and then lightly dust the top of the powder with a brush to ensure it is pressed in enough that it will not crack again.
Another way to do this (if the above doesn't work) is to break up the rest of the pieces in the compact so that they are all finely broken. Then take a piece of saran wrap and place it over the powder (tissue works too but saran wrap is better). Start to press down on the product until it begins to become one solid piece again. These steps work great with 'wet' powders like shimmer products or foundation powders. If you are using a pressed powder that is a little on the drier side, I would recommend using a drop or two of rubbing alcohol or a lightweight face oil. If using one of these fixes, please be careful to only use one or two drops and add more drops if needed as it may damage the product and make it harder to use.
Leave a comment below if you have any other tricks you use! Don't forget to subscribe to the blog and follow along on Instagram!
Please follow and like us: